Private Dining at the Gherkin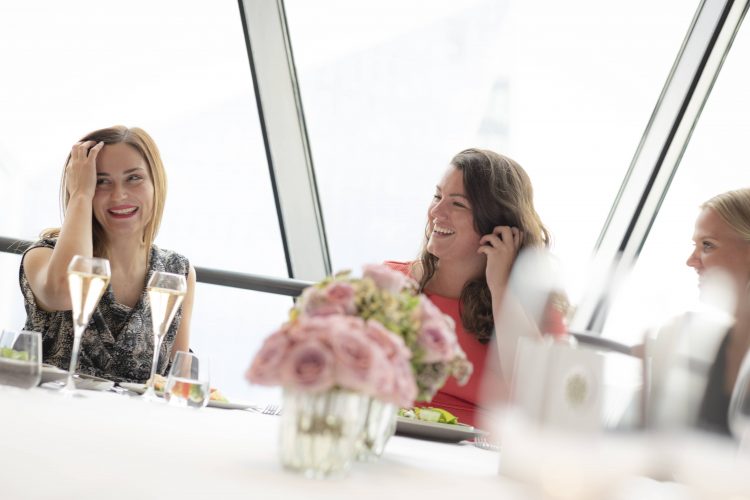 SKY-HIGH PRIVATE DINING

Host your event in one of London's most enviable and inspiring locations. From board meeting buffets and wedding parties to five-course feasts and birthday dinners our adaptable private dining spaces – named after clouds: Cirrus, Stratus, Alto and Cumulus – can be combined and shaped to fit your occasion.
COMPLIMENTARY CHAMPAGNE AND CANAPÉ RECEPTION
To help you kick-start 2019, we are offering a complimentary Searcys Cuveé Champagne reception with a Chef's selection of three canapés when booking a Private Dining Room throughout March and April
FOR BIGGER EVENTS TRY EXCLUSIVE HIRE →
or call 0330 107 0815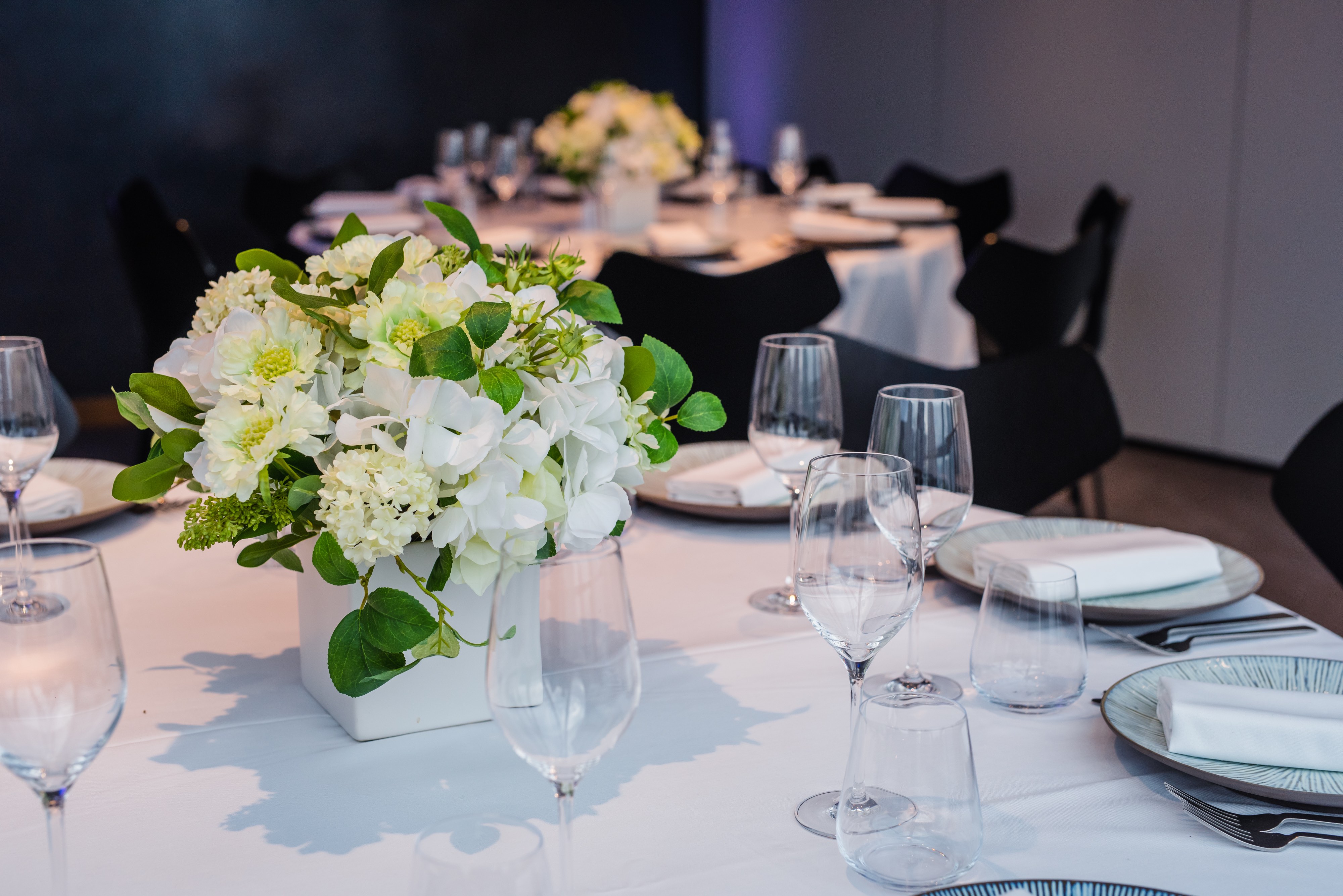 TIMES AND PRICING
State-of-the-art facilities with thought-provoking architecture and awe-inspiring views. There are few spots in London more fitting for a conference than the 38th floor of the Gherkin. While each of our rooms adds something different to your meeting, they all promise a seamless and utterly unique experience.
BREAKFAST
08:00am – 11:00am
Prices from £32.50*
LUNCH
12:00pm – 4:00pm
Prices from £50.00*
DINNER
6.00pm – 11:00pm
Prices from £57.50
OTHER OPTIONS
8.00am – 4:30pm
12.00pm – 11:00pm
All day
Prices available upon request
or call 0330 107 0815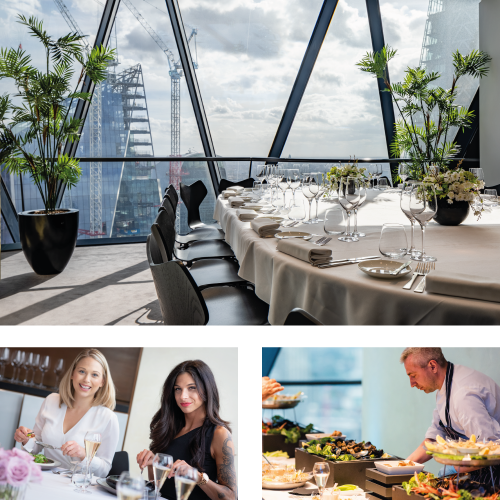 CAPACITIES
Designed with flexibility in mind, the new rooms provide space for small targeted conferencing or meetings to larger receptions or dining.
CIRRUS, NIMBUS AND CUMULUS
18 boardroom 25 theatre 25 reception 20 banqueting
STRATUS AND ALTO
24 boardroom 35 theatre 35 reception 30 banqueting
CIRRUS-STRATUS AND ALTO-CUMULUS
30 boardroom 60 theatre 60 reception 50 banqueting
WHOLE FLOOR HIRE OPTIONS AVAILABLE ON REQUEST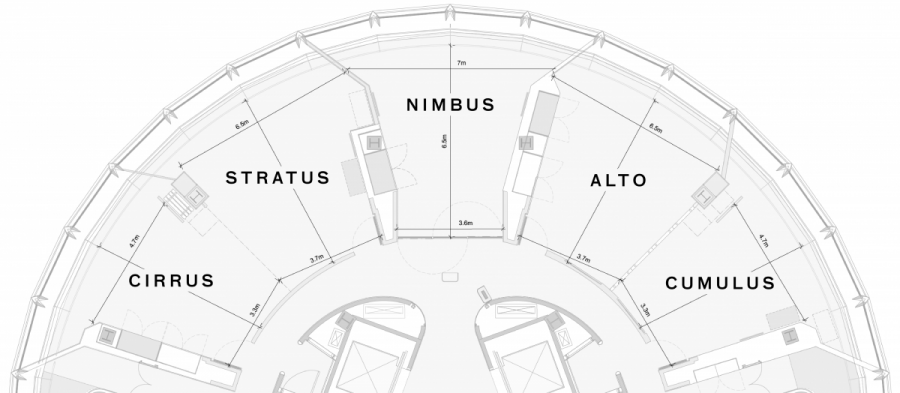 or call 0330 107 0815
TOUR PRIVATE DINING ROOMS