Breakfast Meetings and Events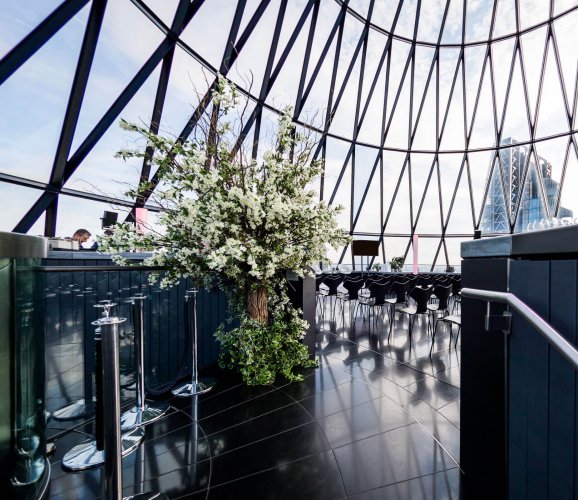 Whether you are looking for the perfect spot to host an early morning networking event or a morning with your keynote speakers, watch the sunrise over the City of London with our business breakfast package available to enjoy on the top floor – you will be guaranteed to start the day right!
Host your event at the top of the Gherkin for £79+VAT per person.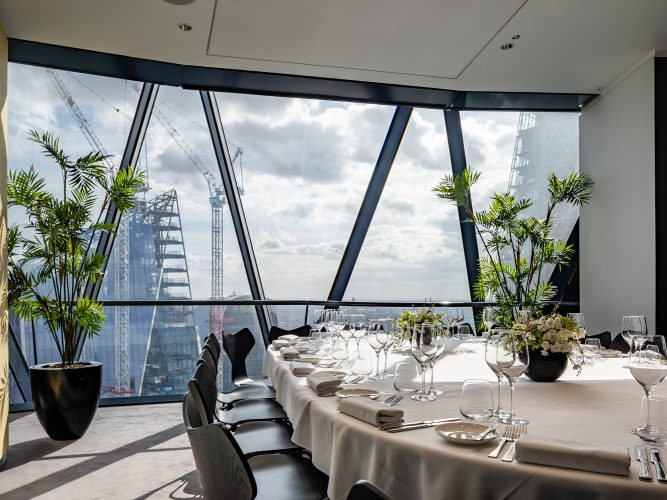 Start your morning sky-high! If you are looking for a more intimate breakfast gathering, choose from our five private dining rooms on level 38.
CIRRUS, NIMBUS, AND CUMULUS
18 boardroom 25 theatre 25 reception 20 banqueting
STRATUS AND ALTO
24 boardroom 35 theatre 35 reception 30 banqueting
CIRRUS-STRATUS AND ALTO-CUMULUS
30 boardroom 60 theatre 60 reception 50 banqueting
WHOLE FLOOR HIRE OPTIONS AVAILABLE ON REQUEST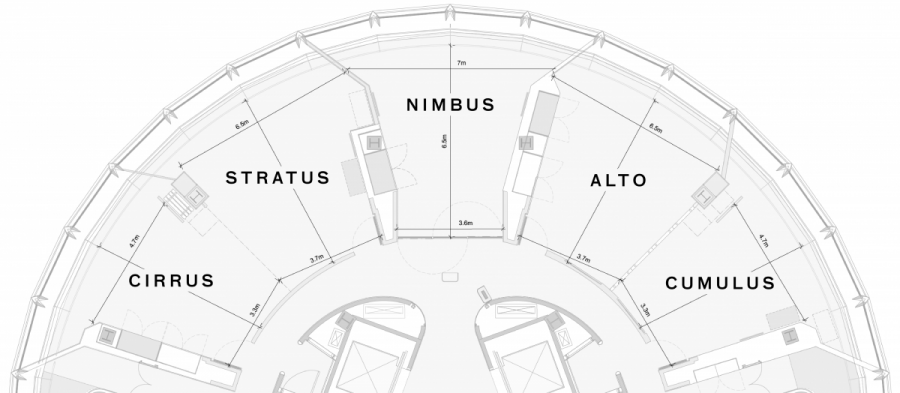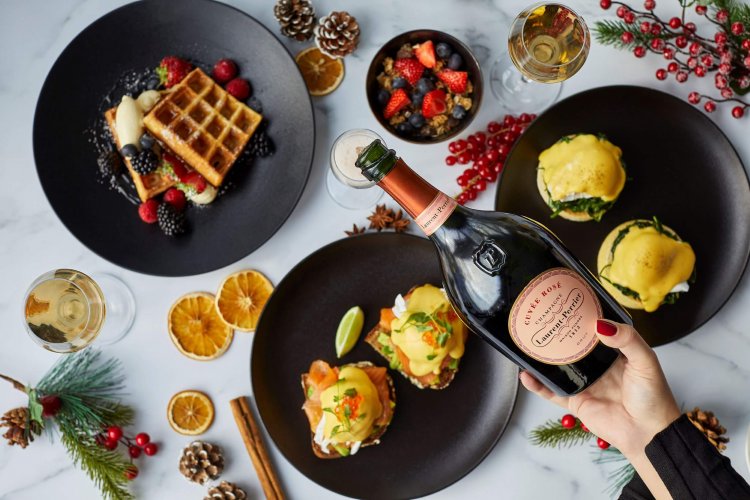 Joining us for breakfast? Launching on Monday 18 November, The Gherkin will host a series of festive Champagne breakfasts at the Iris bar with the prestigious Champagne house, Laurent-Perrier. Choose from classic breakfast dishes including Eggs Benedict, Florentine or Arlington, or more indulgent dishes such as avocado on toast, poached eggs, sherry smoked salmon and keta caviar, accompanied with a glass of Laurent-Perrier La Cuvée Brut.
Available Monday to Friday 7.30 – 11 am | 18 November – 30 December