Team brilliance at Searcys' annual conference and awards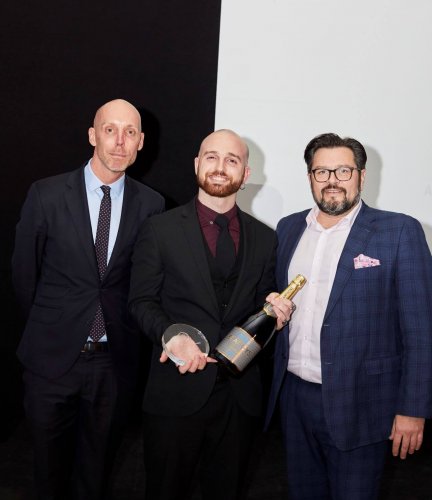 We celebrated Searcys' achievements over the past year, along with our shared vision for the year ahead, at Searcys' annual conference and awards ceremony on 5 February. Hosted at the stunning Honourable Artillery Company in Moorgate, the annual Searcys awards included a new special category: The John Searcy award, honouring team members who embody the founder's values of hospitality excellence.
Our big winner this year was Alessio Aufiero, our Head Bartender Mixologist, who won Brilliant Beverage Person. Already recognised in the industry as one of the best mixologists in the UK, Alessio continually shows passion, excellence and expertise. He stood out as a winner of Searcys inaugural mixologist competition and was instrumental in supporting our drinks range development at The Gherkin. Well done Alessio!