Searcys supports London & Partners #BecauseImALondoner campaign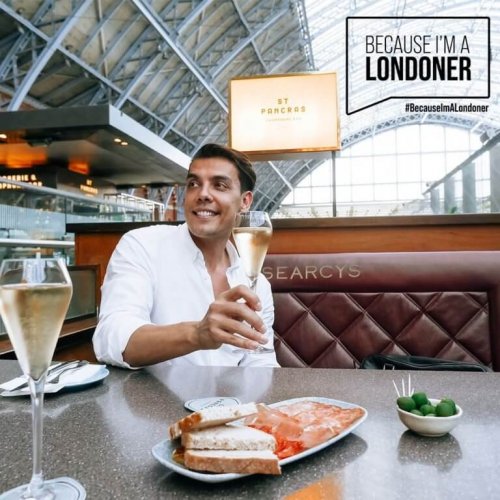 Searcys was born in London in 1847 as an innovative events catering service and the brainchild of a talented confectionaire, John Searcys. We love London for the immense creativity, talent and diversity it has.
As the capital emerges from lockdown, it is time to show our appreciation for the incredible places that make up London. Because I'm a Londoner shines a spotlight on London's businesses and organisations.  We're proud to be supporting @visitlondon with their #BecauseImALondoner campaign to help safely rebuild London and Britain.
Tell us what you love about London on Instagram or Facebook tagging @searcyslondon with #BecauseImALondoner and we will share your stories on our Instagram and credit you.
So, step outside and safely rediscover the city: visit your regular locals, discover new favourites and explore the places that have been on your list for ages.  "London pretty much has everything you're looking for, no matter where you're from or what is your taste, you are always welcome everywhere." – A quote and image by Searcys' long-term friend and collaborator @jesusagudotm.